I vote we make one to keep around for easy access (in bed?)! Well, even if not I thought I'd post up my contributions- I have a hard enough time keeping track of these in my photobucket account! (Warning: Some are creepy/ not that funny but hey I tried, ok?)
Anderson:
[Derek here, I'd like to thank xskatebakerrx, as well as everyone else, for all of these amazing photochops.]
Cumiskey: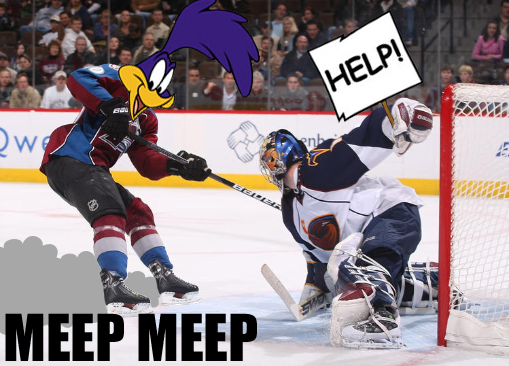 Duchene: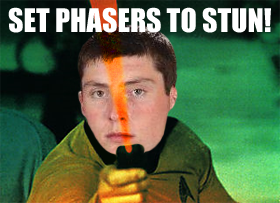 Foote:
Galiardi: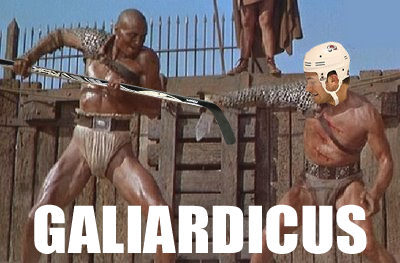 Hejduk: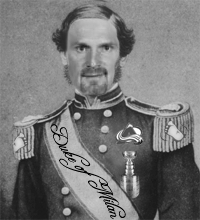 McLeod:
Mueller:
Stastny:
Stewart: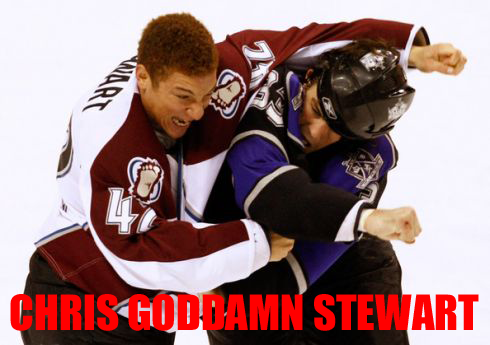 Wilson:
Wolski: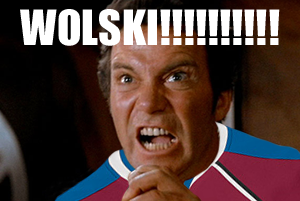 Yip:
Misc.: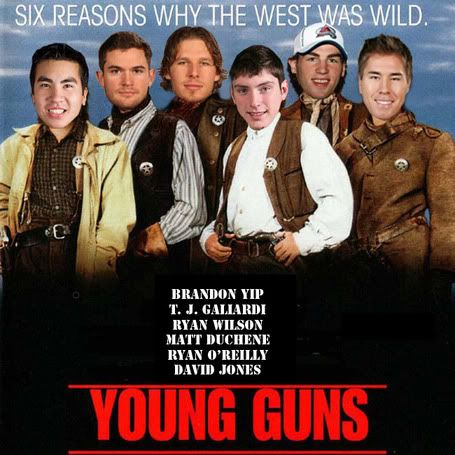 (My version- not the original.)
(Liles Scratched/ Salei Hurt)
(Clark Scratched)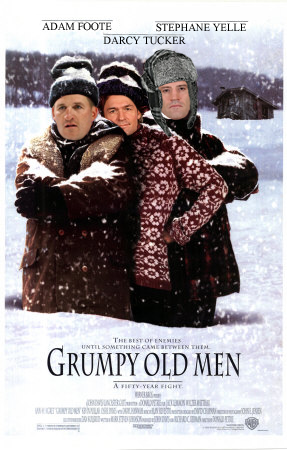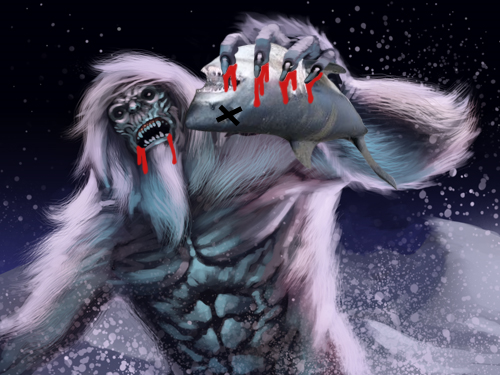 Bear riding shark final edit!
Bear riding shark evolution.